RESIN BONDED ABRASIVE TOOLS
Resin-bonded abrasive tools, due to their properties, are widely used in many grinding operations. ANDRE ABRASIVE ARTICLES offers resin-bonded tools for many applications, dedicated to various industries. Thanks to the use of appropriately selected technical characteristics, taking into account abrasive materials with different properties, it is possible to optimally adjust ANDRE tools to the requirements of users.
Resin bond
The bond acts as a link between the individual abrasive grains. The durability of this connection translates directly into tool properties, including productivity, workpiece surface quality and safety.
Due to the variety of organic bond versions we use in the production of our tools, it is possible to optimally match performance and service life to customer requirements in special applications. We also offer a wide range of universal resin bonded tools for general applications.

ANDRE tools with resin bond are characterized by high quality due to our many years of experience. Our team of technology specialists responds to the individual needs of end users by manufacturing abrasive tools with strictly designed physical and mechanical parameters dedicated to specific grinding operations.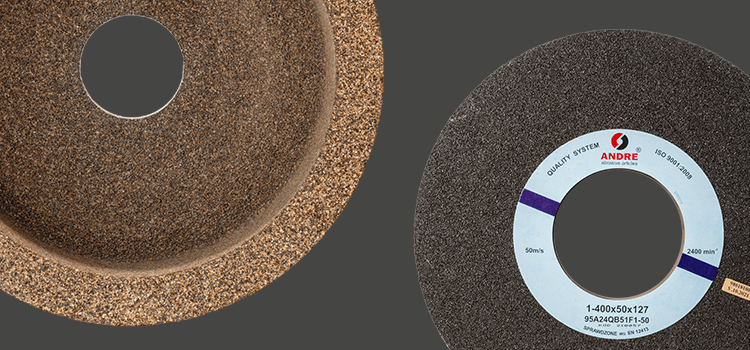 Example of resin bonded abrasive tool structure
Applications of abrasive tools with resin bonds:
Grinding of various materials in operation of surface grinding, cylindrical grinding, hole grinding, profile and contour grinding
Used in many different industries, e.g. automotive, tool, bearing, foundry, rail as well as food and medical, also in workshop applications
Features of resin bonded abrasive tools
excellent tool life due to optimized technical characteristics depending on the application
high performance grinding
high flexibility of the tools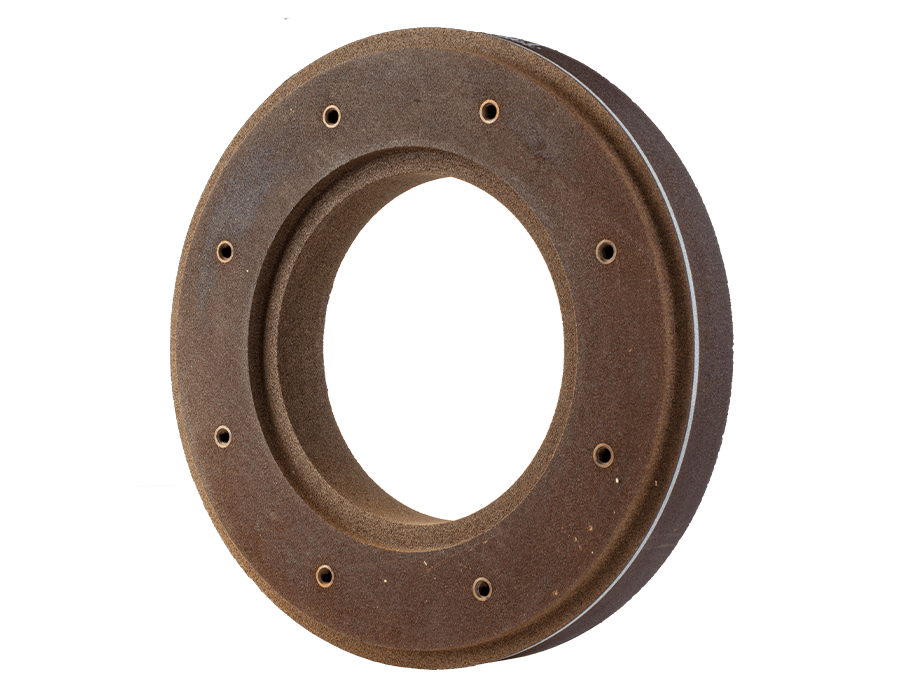 high level of safety due to reinforcement elements and possible operation at high speeds
resistance to lateral pressure during operation
high resistance against heat and coolants
Abrasive materials
High-quality, proven raw materials
At ANDRE ABRASIVE ARTICLES, modern hard abrasives are used in the manufacture of resin bonded abrasive tools. The most commonly used abrasives are aluminium oxide and silicon carbide in various varieties.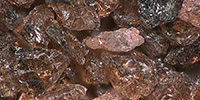 95A - Normal aluminium oxide (brown)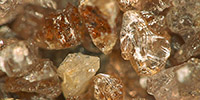 97A - Semifriable aluminium oxide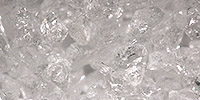 99A - Friable aluminium oxide (white)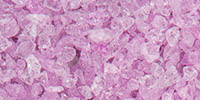 CrA - Chromium aluminium oxide (pink)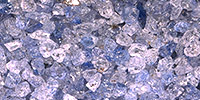 M - Monocrystalline aluminium oxide
ZrA - Zirconia aluminium oxide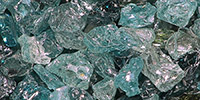 99C - Green silicon carbide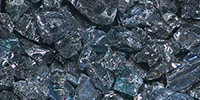 98C- Black silicon carbide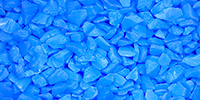 X - Microcrystalline aluminium oxide
Abrasive tools by ANDRE ABRASIVE ARTICLES are safe.
ANDRE gradually improves its technological process to offer abrasive tools with increasingly better usability and a high safety factor in accordance with the applicable standards. Membership in organizations of leading abrasive tool manufacturers and regular certification fully confirm that.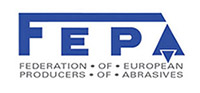 FEDERATION OF EUROPEAN PRODUCERS OF ABRASIVES