MOUNTED POINTS
A good way to process items in hard-to-reach places.
Multiple applications in different industries
Useful in any workshop...
Resin bonded mounted points are designed for rough and fine grinding with hand grinders. They are used for machining cast iron, steel, cast steel workpieces. They are used in foundries, tool and die shops as well as in the automotive and aviation industries.

Can be used in both electric and pneumatic grinders.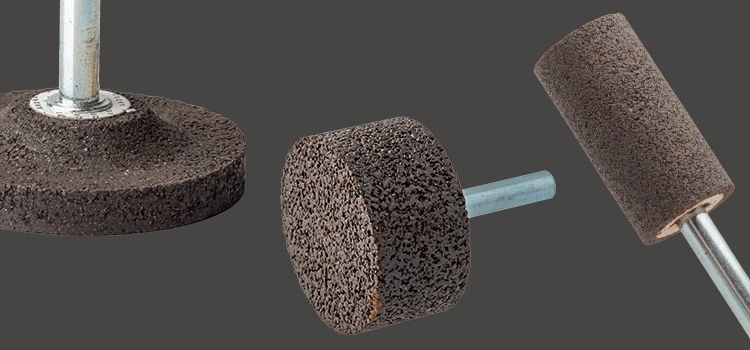 RESIN BONDED MOUNTED POINTS
TYPE 5201
FLAT MOUNTED POINTS WITH CONICAL STRENGTHENING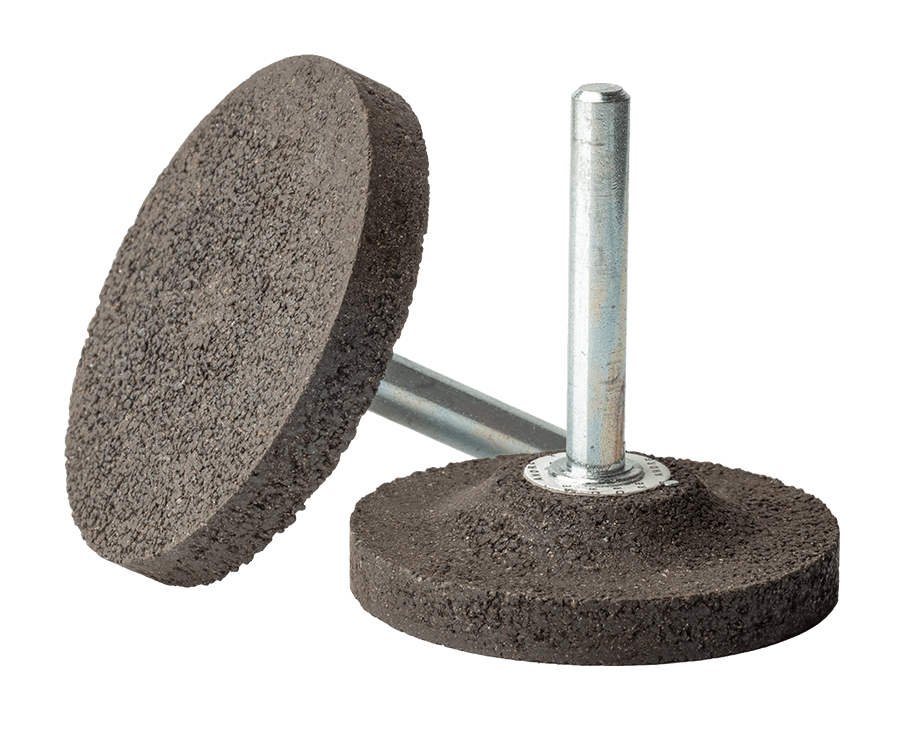 For rough and precise grinding with hand grinders…
TYPE 5210
CYLINDRICAL MOUNTED POINTS
For rough and precise grinding with hand grinders…