SUPERHARD ELECTROPLATED WHEELS
Innovative tools with diamond and boron nitride (CBN) grains SUPERHARD ANDRE ABRASIVE ARTICLES bonded by electroplating are a group of products that are used In specific grinding operations on hard and difficult to-machine materials.
Tough guys for special tasks
Electroplated bond
With electroplated SUPERHARD, the force holding the abrasive grains in the bond is very high. At the same time, with a large exposure of the grain from the bond, it is possible to remove a large allowance of material. The advantage of electroplated wheels is the ability to produce almost any geometric profile.

Capable to use on manual, stationary and CNC machines.
Features of diamond SUPERHARD:
• made of synthetic diamond, obtained by synthesis
• very efficient with long life
• ideal for grinding and cutting-off difficult-to-machine materials such as ceramics, glass, stone, sintered carbides
• not suitable for machining steel.

Features of borazon SUPERHARD:
• made of boron nitride (CBN) obtained by synthesis
• very efficient with long life
• CBN grains have lower hardness compared to diamond, but have higher heat and chemical resistance, so they are ideal for machining hard steels, including HSS.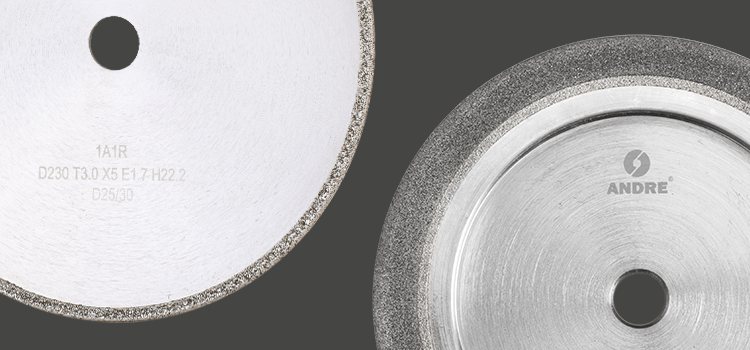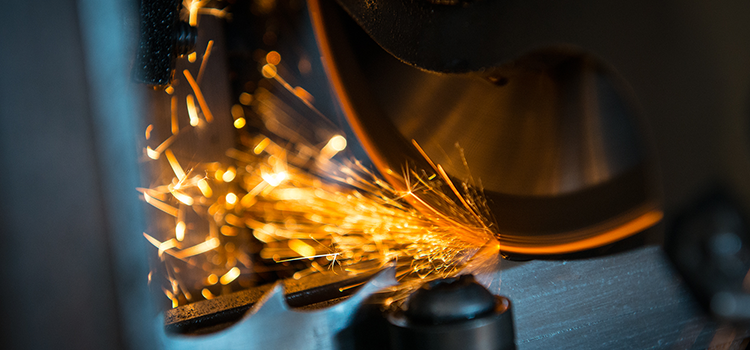 SUPERHARD ELECTROPLATED WHEELS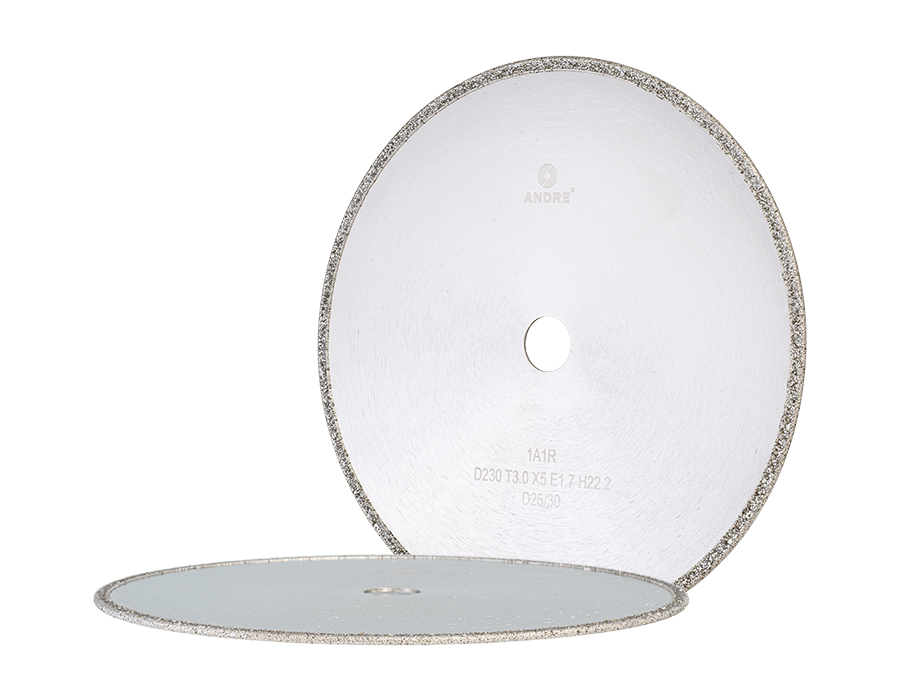 For efficient cutting of various materials
For sharpening band saws of WM type
Abrasive tools by ANDRE ABRASIVE ARTICLES are safe.
ANDRE is successively improving its technological process to offer abrasive tools that provide increasingly better utility values and a high safety factor, in accordance with current standards, for superhard tools, among others, EN 13236 - Safety requirements for superhard abrasive tools. Membership in organizations of leading abrasive tool manufacturers and regular certification fully confirm that.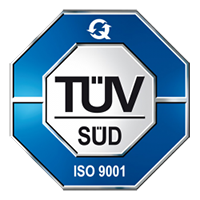 IS0 9001:2015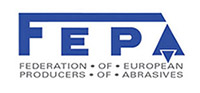 FEDERATION OF EUROPEAN PRODUCERS OF ABRASIVES