ABRASIVE TOOLS FOR INDIVIDUAL ORDERS
Comprehensive cooperation with the client at ANDRE ABRASIVE ARTICLES is of paramount importance. With thousands of products in the finished goods warehouse on offer, ANDRE also offers a very wide range of products made to individual customer orders, meeting specific technical requirements.
Customized products is ANDRE's daily business
ANDRE is more than just standard tools
Individual orders at ANDRE are not unusual, in fact, they are the "daily bread".
Custom-designed and custom-made products are a relatively large part of ANDRE's comprehensive offer. The company has a broad spectrum of capabilities in this area, which is due not only to its relevant know-how and 35 years of experience, but also to its possession of modern technologies and a robust machinery park dedicated to such activities.
ANDRE offers customized abrasive tools:
in the field of special abrasive materials
in terms of a very wide spectrum of abrasive grain sizes
using modern bonds (resin, ceramic, hybrid and others)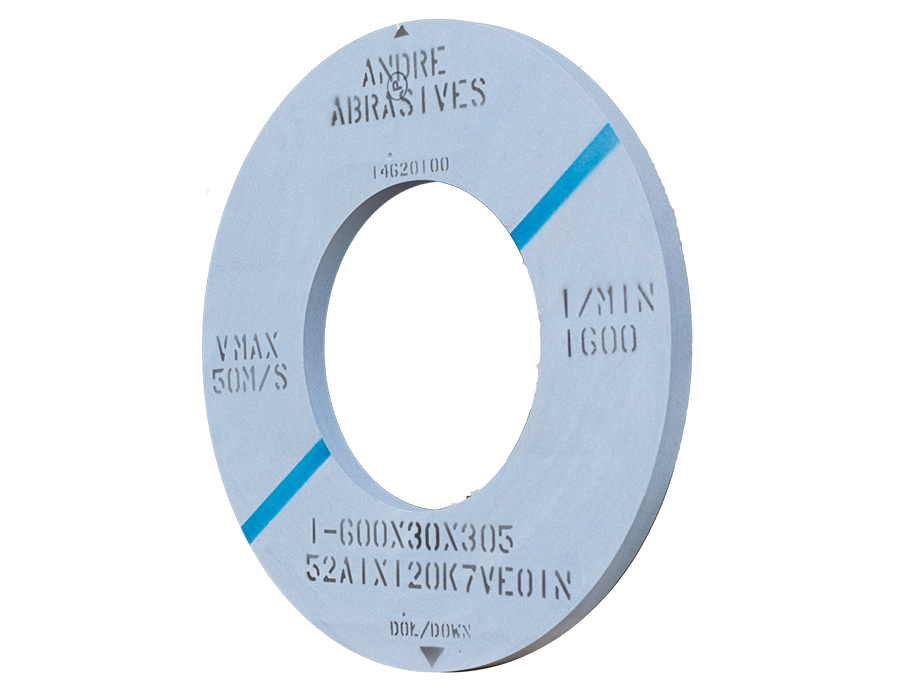 of various shapes and profiles, also non-typical
with non-standard fastening systems
designed for difficult applications
Precision specification of an individual product
Typically, interested Customers contact Sales Department or Technical Support (TOK) presenting information and expectations for an individual product:
- dimensions of the expected grinding wheel
- type, working speed and power of the machine in which it will operate, - shape and type of material to be machined (type and hardness)
- possible size of the allowance to be removed and the working area of the grinding operation,
- expected surface finish (roughness)
After a broader interview, ANDRE prepares a precise product specification in consultation with the customer.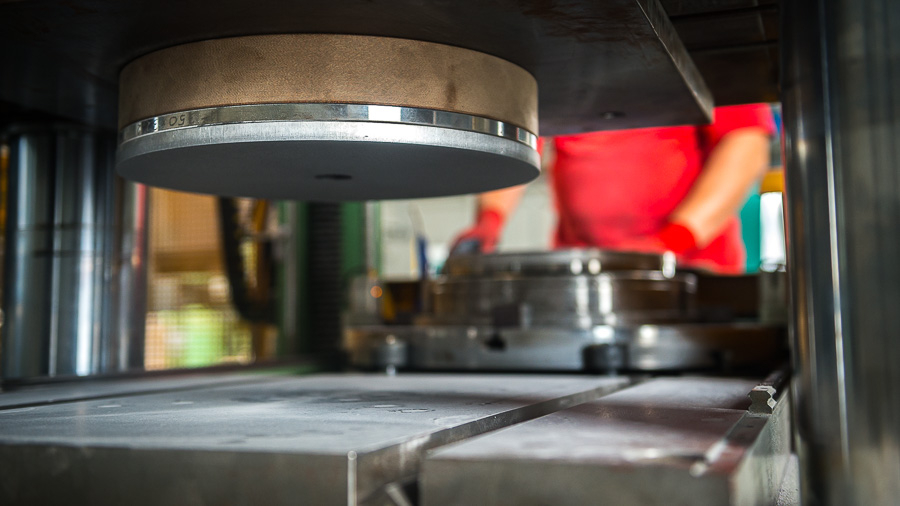 Basics of abrasive tool realization for an individual order
If a broader scope of work is needed to prepare a product to meet the customer's expectations, such as optimizing a dedicated product, ANDRE, as one of the leaders in innovation, is able to take on even the most demanding tasks. For more complex individual orders that require advanced activities of ANDRE's Research and Development Department, the lead time is determined on an individual basis.

If the ordered individual products do not require specialized activities of technologists, they are realized - in the case of resin bonded grinding wheels - within 5 weeks, in the case of ceramic bonded grinding wheels - within 7 weeks. In case of custom abrasive tools, ANDRE manufacture tools with a quantitative tolerance of ±10% (not less than 1 piece).
ANDRE furthermore offers its customers the possibility of individual dimensional reworking of abrasive tools being in stock. In such a case, the operation requires separate arrangements for the cost and timing.
Customers have the opportunity to order abrasive tools with their own label ( logo, colors, etc.). MOQ is determined depending on the product range.