RECTANGULAR SHARPENING STONES
Rectangular sharpening stone TYPE 9010 is appropriated for manual smoothing of surface, refraction of edges of objects made of steel, cast iron, cast steel, non-ferrous metals, ceramics and others.
They are also used as dressers for grinding wheels made of hard and superhard materials.
ANDRE TYPE 9010 resin-bonded sharpening stones are manufactured using, among others, brown aluminium oxide (95A) and black silicon carbide (98C). For special applications, ANDRE also offers other combinations of abrasive grains with excellent performance characteristics.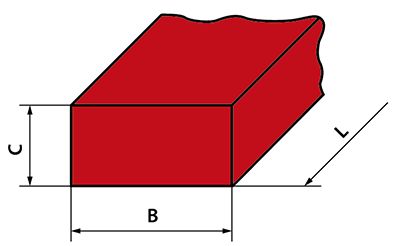 Examples of labeling:
9010-50x20x200-98C16V5B469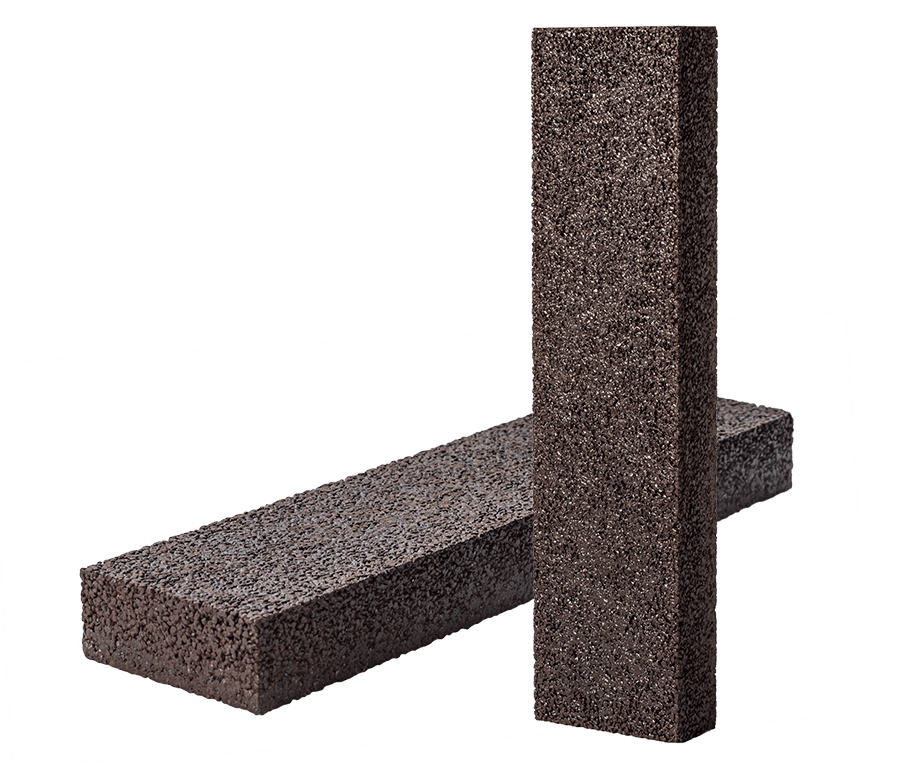 Parameters of the offered abrasive tools of the presented type
TYPE 9011
Dimensions [mm]
B
C
L
3 - 250
3 - 50
25 - 250
*) Other parameters available according to individual arrangements.
Examples of manufactured abrasive tools of the presented type
They can also be used as wheel dressers for hard and super-hard materials.
98C

Code

Dimensions [mm]

Characteristics

Speed [m/s]

In a box

140008

50 × 20 × 200

98C16V5B469

-

24
The presented abrasive tools ANDRE ABRASIVE ARTICLES have been manufactured based on knowledge and long-term experience of cooperation with customers.