SEGMENTS
A popular solution used by many users.
Wide range of segments with vitrified bond
The response to many customer needs
Segments with vitrified (ceramic) bond are designed for rough and fine grinding of flat surfaces of workpieces made of hard and soft steels, cast iron, cast steel, non-ferrous metals. Typical applications include grinding of circular saw tops, clutch discs, engine heads, and guillotine knife sharpening.

Vitrified bonded abrasive segments are used on surface grinding machines with segment heads.
TYPE 3101
RECTANGULAR SEGMENTS
For rough and fine grinding of various materials
TYPE 3103
TRAPEZOIDAL RING SEGMENTS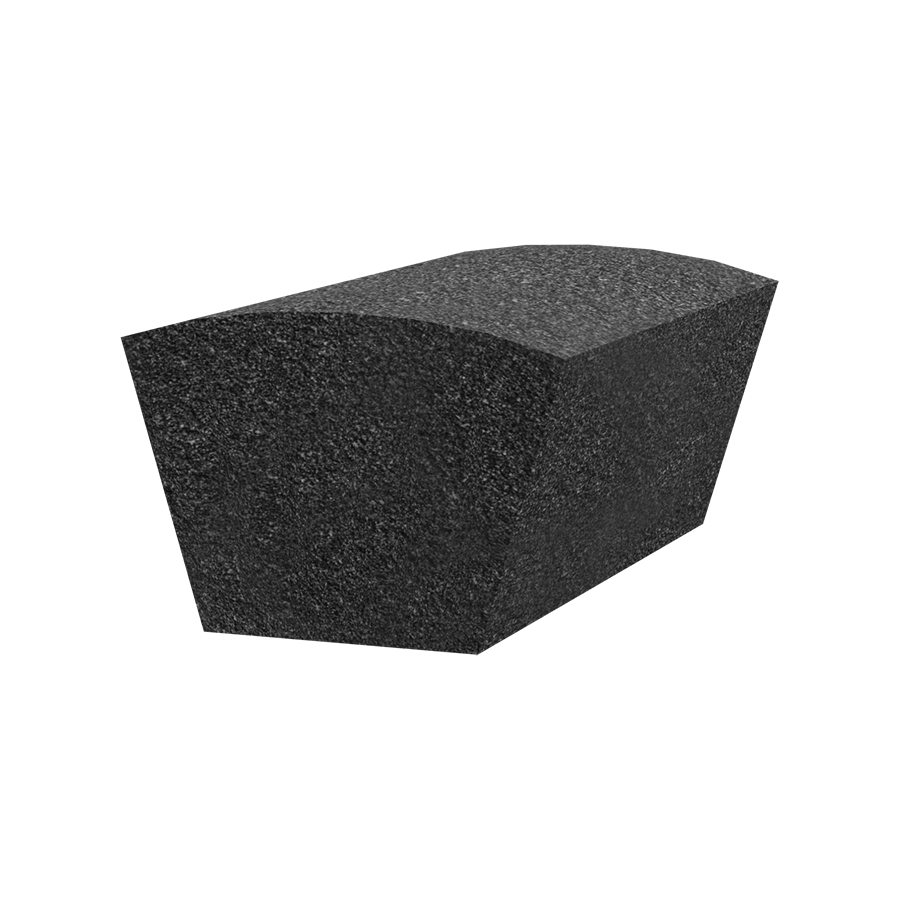 For rough and fine grinding of various materials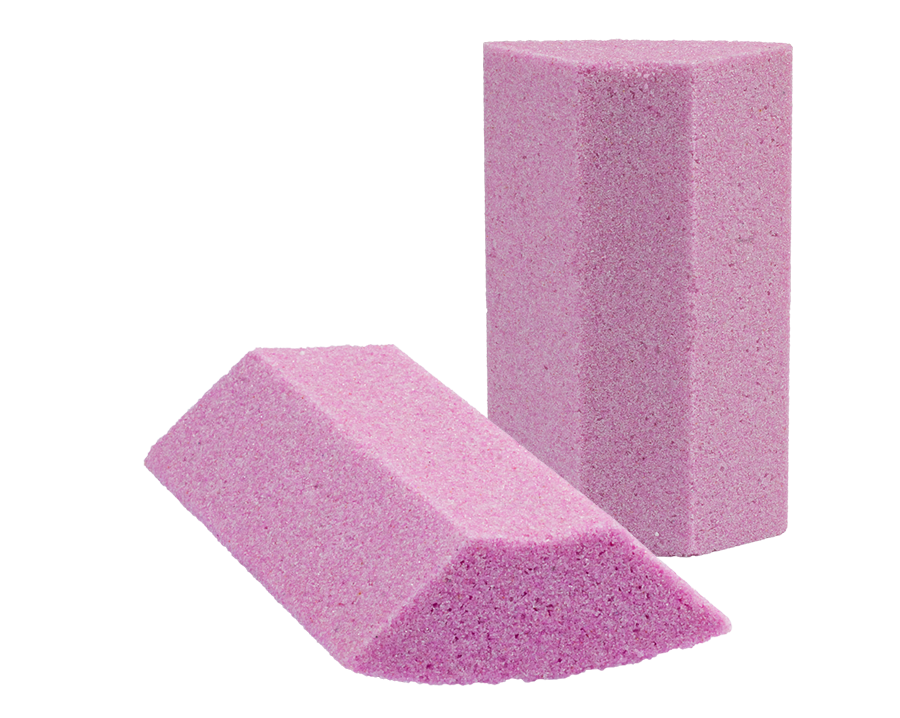 For rough and fine grinding of various materials
TYPE 3108
RECTANGULAR-TRAPEZOIDAL SEGMENTS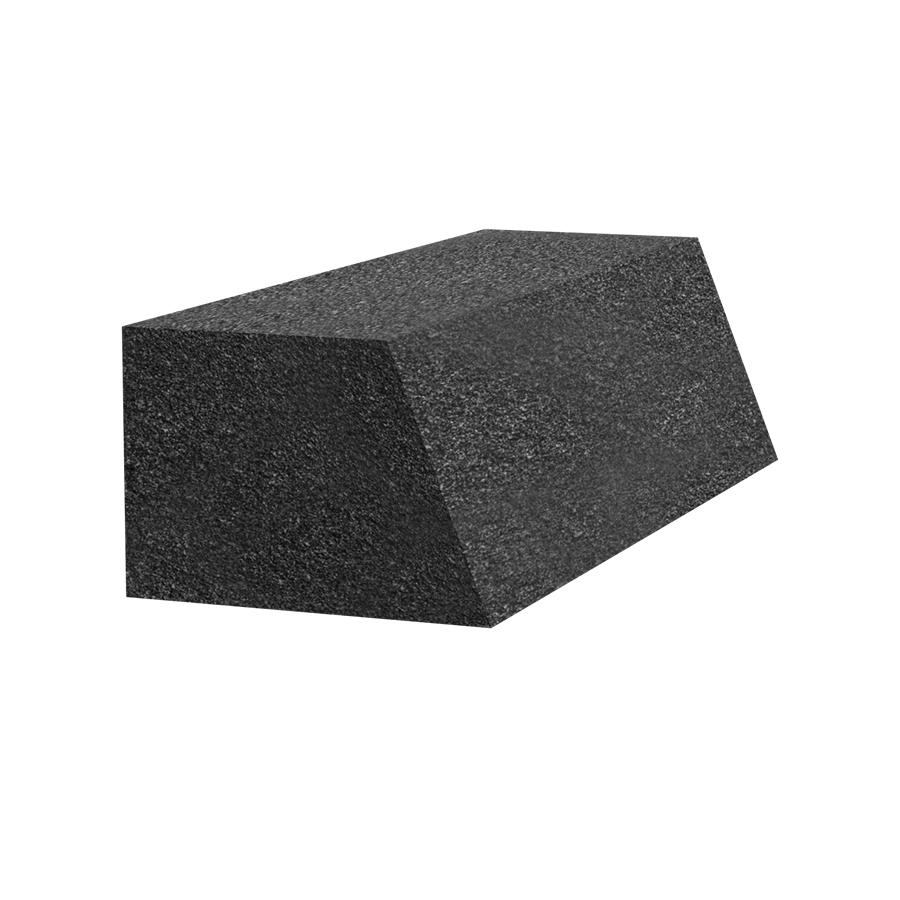 For rough and fine grinding of various materials
TYPE 3109
TRAPEZOIDAL SEGMENTS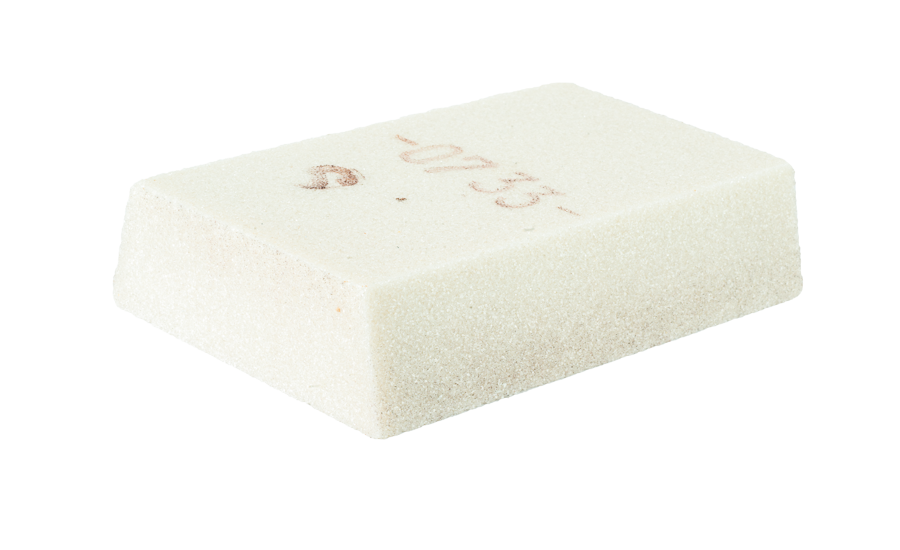 For rough and fine grinding of various materials
TYPE 3112
PROFILED RING SEGMENTS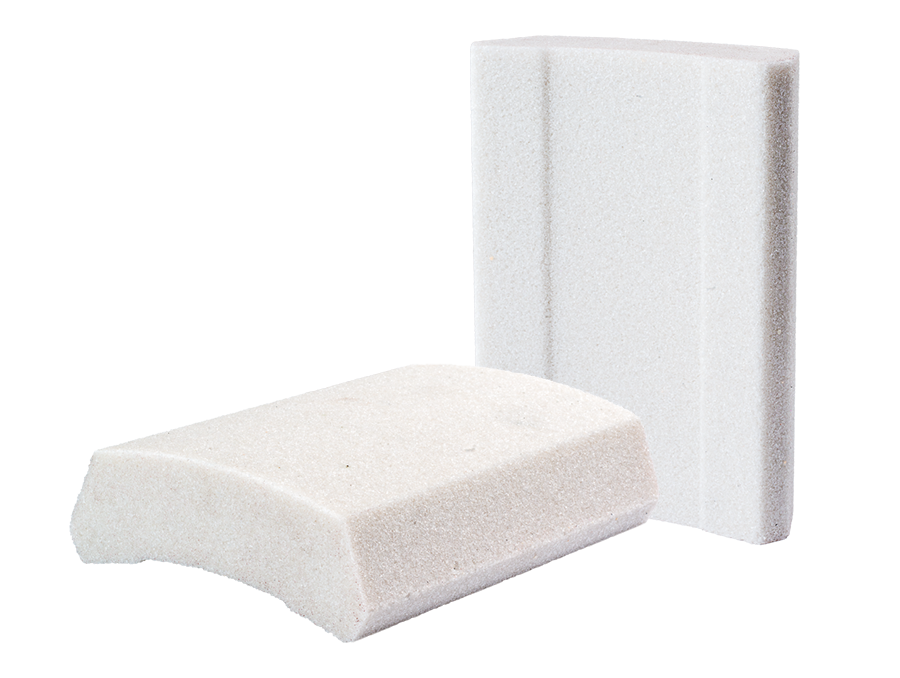 For rough and fine grinding of various materials
TYPE 3113
PROFILED RING SEGMENTS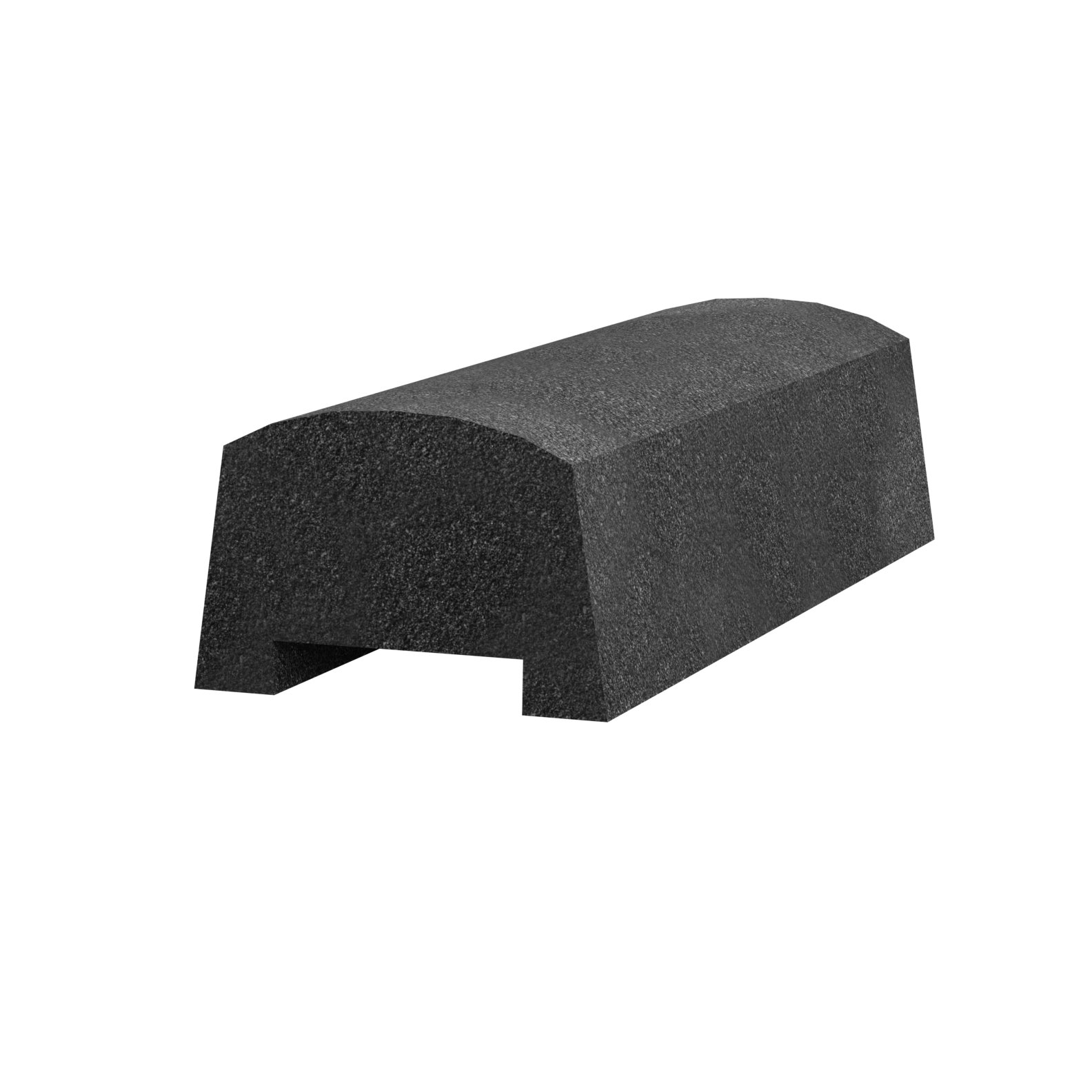 For rough and fine grinding of various materials
TYPE 3114
RECTANGULAR RING SEGMENTS CHAMFERED ON BOTH SIDES
For rough and fine grinding of various materials
TYPE 3122
TRAPEZOIDAL-RING SEGMENTS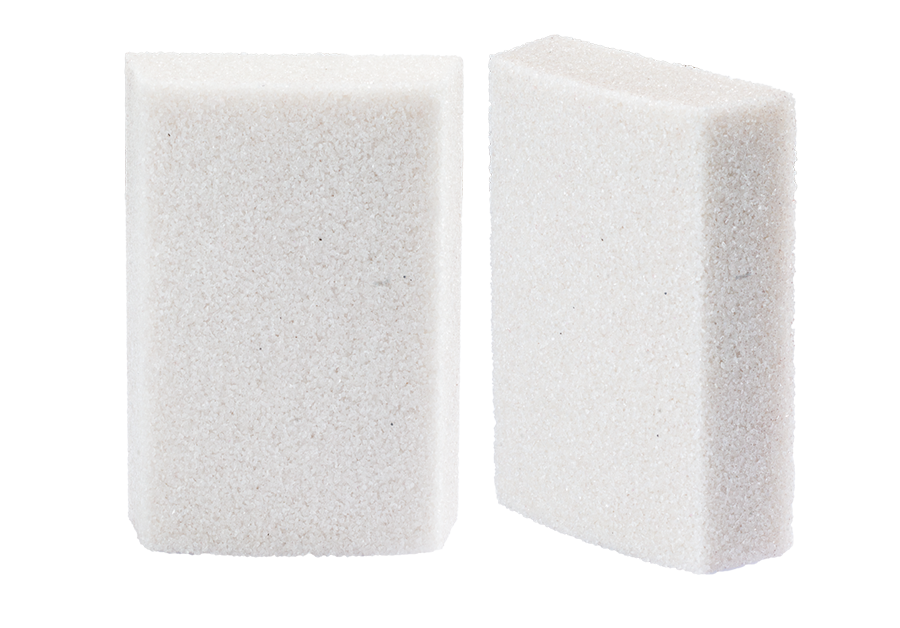 For rough and fine grinding of various materials
TYPE 3123
RING SEGMENTS, CHAMFERED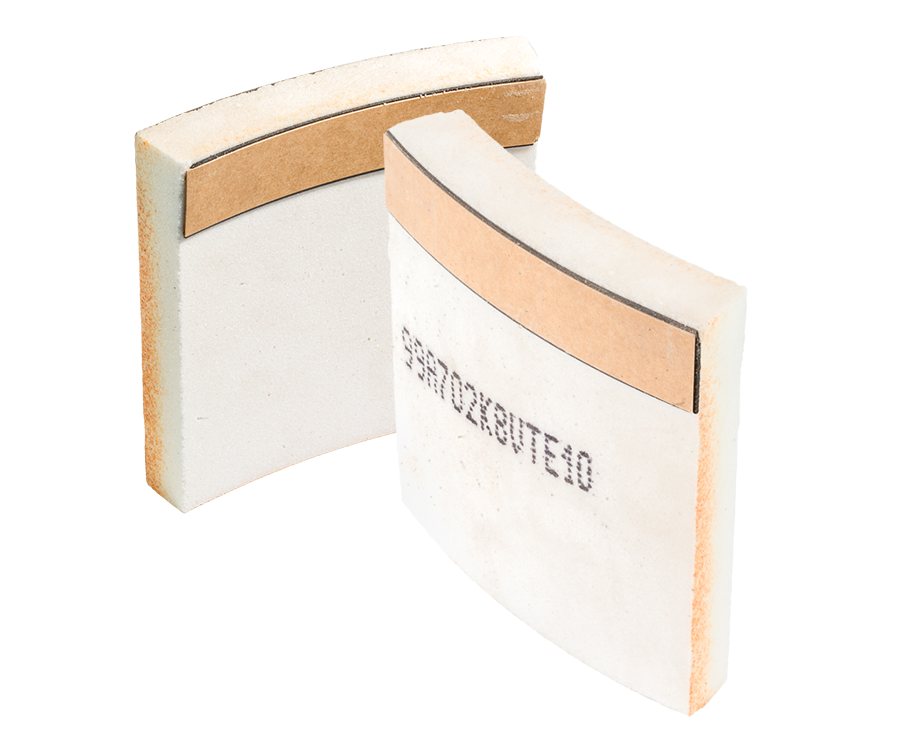 For rough and fine grinding of various materials
TYPE 3124
INVERTED RING SEGMENTS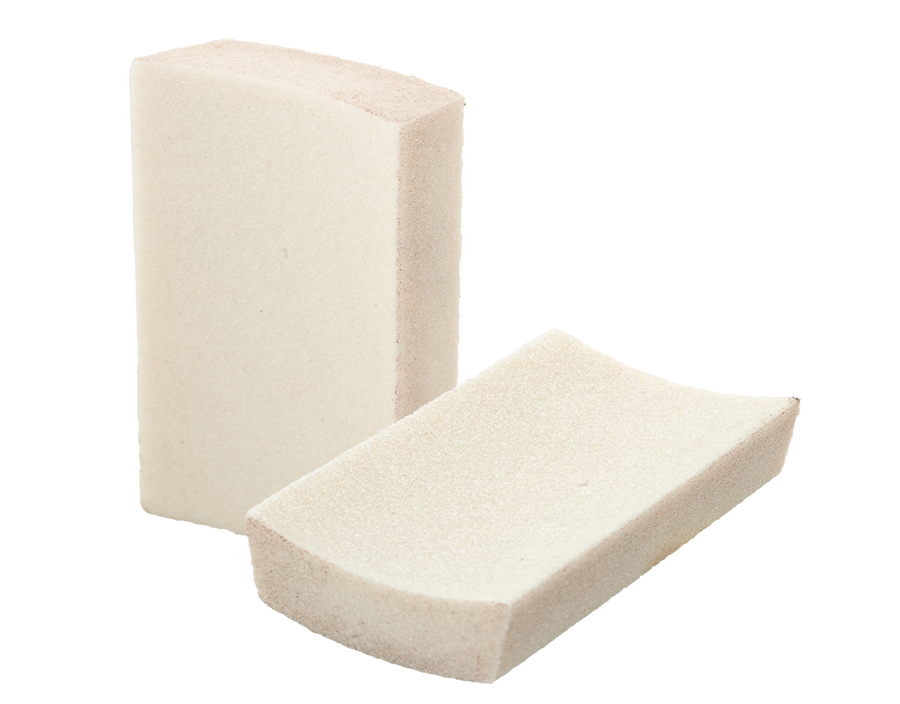 For rough and fine grinding of various materials
TYPE 3126
TRAPEZOIDAL-RING SEGMENTS
For rough and fine grinding of various materials