SEMICIRCULAR SHARPENING STONES
Semicircular sharpening stones TYPE 9040 are designed for manual surface smoothing, tool sharpening, edge breaking, deburring of work pieces made of steel, cast iron, cast steel, non-ferrous metals, ceramics, sintered carbides and others.
ANDRE TYPE 9040 sharpening stones with ceramic bond are manufactured on the basis of brown aluminium oxide (95A), white aluminium oxide (99A), black silicon carbide (98C) and green silicon carbide (99C), among others. For special applications, ANDRE also offers other combinations of abrasive grains with excellent performance characteristics.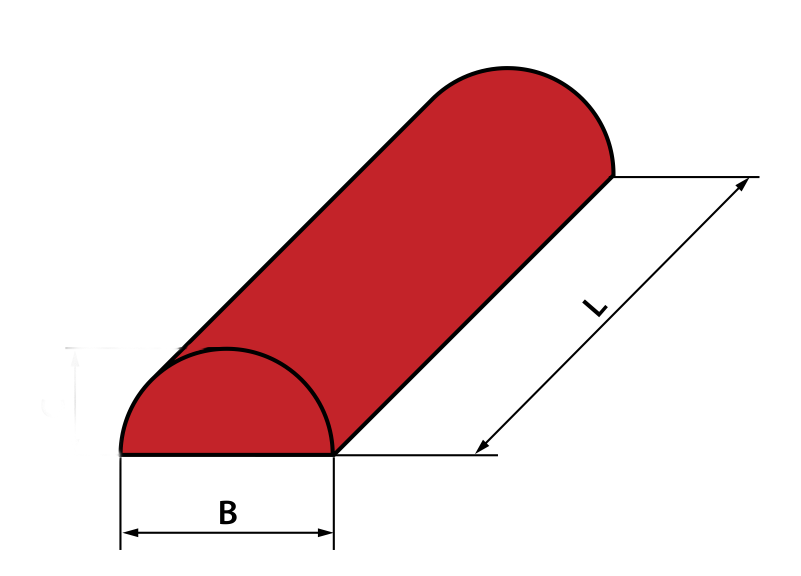 Examples of labaling:
9040 - 20x200-99A150K8VTE16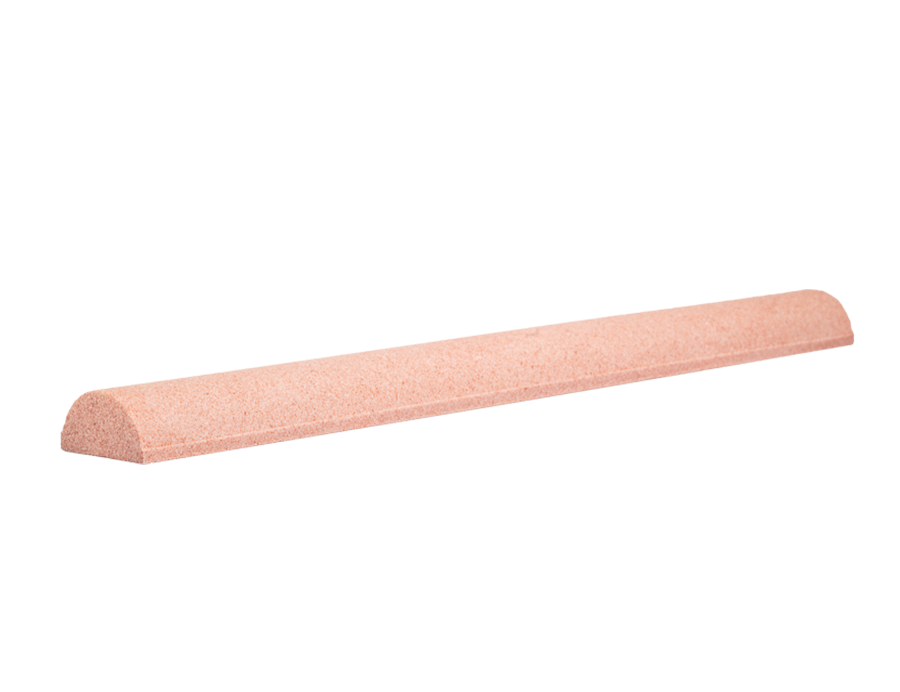 The presented abrasive tools ANDRE ABRASIVE ARTICLES have been manufactured based on knowledge and long-term experience of cooperation with customers.