OPTIMAL PRODUCT
Can one find abrasive tools on the market that have the best price in their class?.... Yes. Such products are offered by ANDRE ABRASIVE ARTICLES.
Good because competitive...
You buy - you gain!
In a world flooded with mass-produced products imported from distant markets, often unpredictable in operation, the option of professional, high-performance abrasive tools, competitive not only in terms of price, but above all in terms of quality, is an added value. The customer, when deciding on ANDRE products, chooses a tailored product at an affordable price, and in the end gains economically.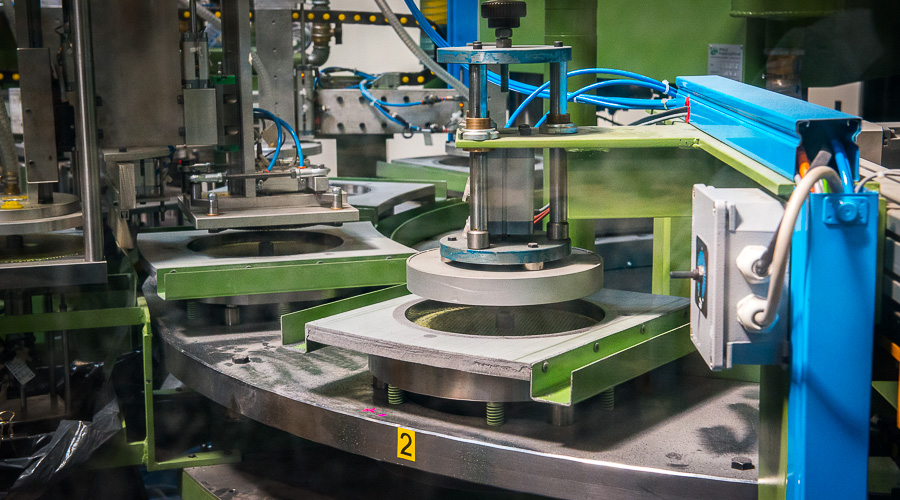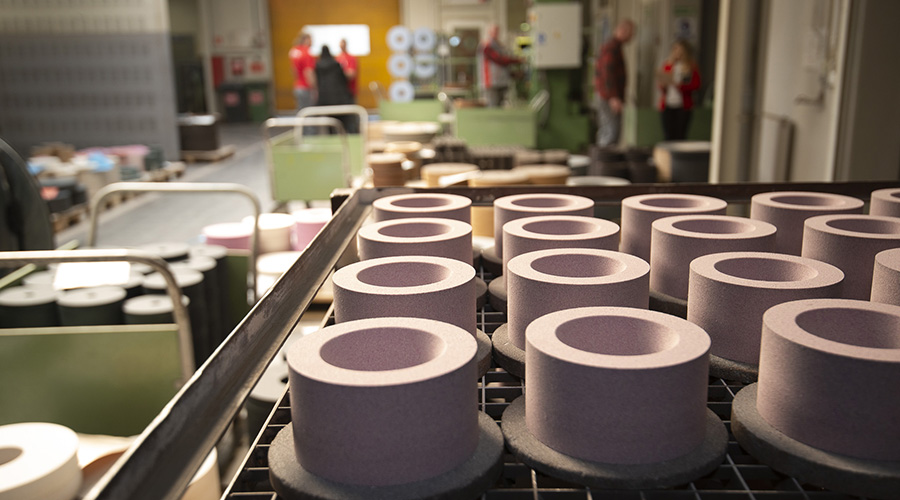 Experience in technology and manufacturing of economic products
The economic goal of ANDRE's operations
ANDRE's products that meet the criterion of best value for money is the primary goal of the company's operations. An economically optimal and universal product is the consequence of a whole series of activities. Firstly, it is a specific implemented strategy, secondly - permanent work on the production technology, and thirdly - successive focusing on final quality of the product.
Wide range of safe products
European, predictable product
The ANDRE company focused on a wide offer, directing it to customers with various levels of needs in terms of abrasive tools. Market recognition, defining the target partner and his expectations with regard to abrasive tools, development and implementation of professional solutions, optimization of product manufacturing costs, and finally a competitive price - all this characterizes ANDRE products.
An economically optimal product from a European manufacturer is also a guarantee of safety for their users. ANDRE, does not skimp on safety. The value of human health or life is completely immeasurable.