ABRASIVE TOOLS PRODUCT LINES
ANDRE's 35 years of experience include precise, empirically verified, market positioning of its own products. Although ANDRE's product range is broad and comprehensive, it is often dedicated to customers with varying degrees of expectations. Thus, ANDRE strives to ensure that the abrasive tools produced in the company are "tailored to the customer's needs."
Abrasive tools to meet the needs of... the customer
Economical and professional solutions with high working qualities
Positioning products according to their strength and intensity of use, ANDRE has introduced product lines - Eco Line, Pro Line, and Master Line.
The tools of each line differ in abrasive material, production technology and price.
The positioning applies to a selected assortment of resin-bonded abrasive tools, including cutting-off and grinding wheels for use on hand-held grinders, semi-flexible tools - mainly flap discs, as well as a group of rotary burrs.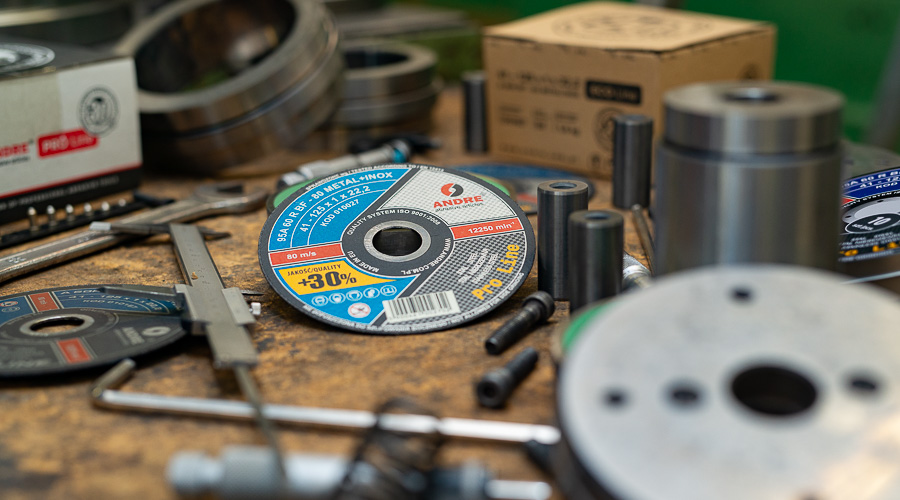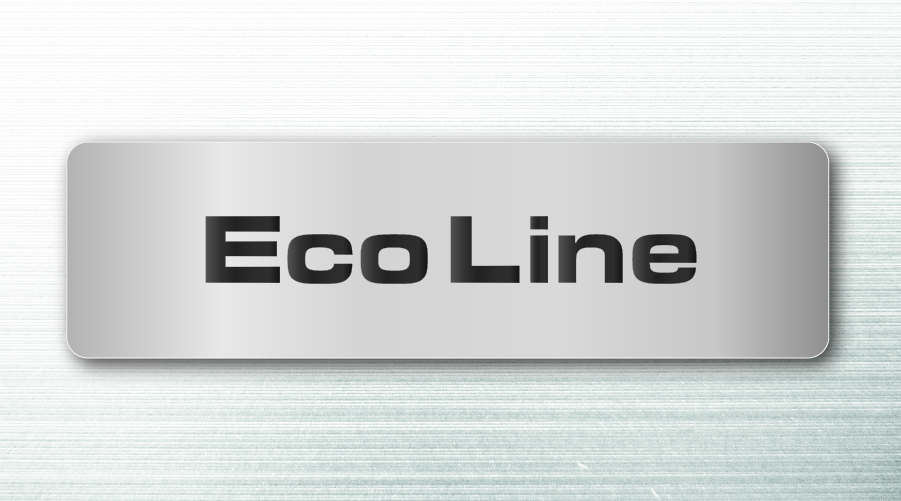 ECO LINE
A line of economic solutions that meets the condition of a good price for the customer, while providing good performance and a high safety factor.
Part of an assortment of abrasive tools designed for simple operations that do not require high performance. In the case of resin-bonded grinding wheels and flap discs, abrasive mixtures based on normal aluminium oxide are used for their production.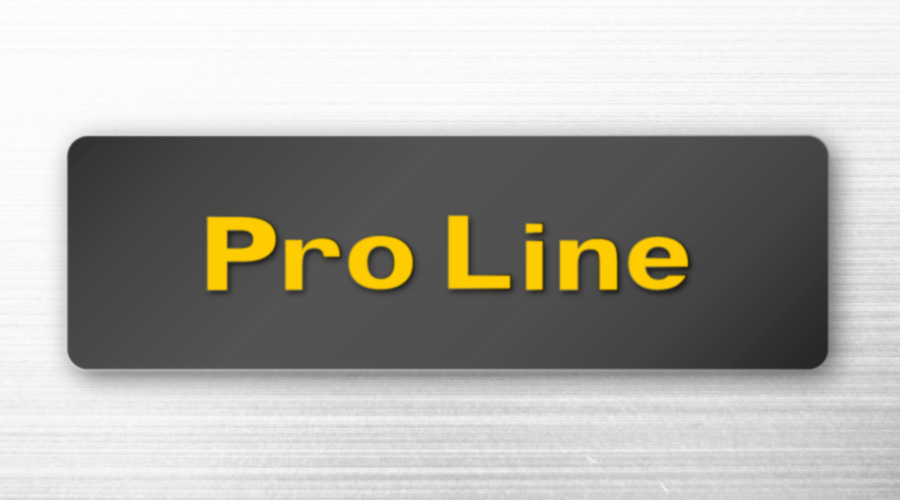 PRO LINE
A line of professional solutions that meets the condition of a good efficient product at a good price. Dedicated definitely for professional applications.
The most extensive part of the abrasive tool range, designed for more advanced operations requiring higher performance qualities than the Eco line. As for resin bonded grinding wheels, more efficient abrasive mixtures are used in their production, including thermally and chemically treated alumina or zirconia grain.
Pro Line tools are characterized by high performance in their class relative to the competition, especially when it comes to the speed and efficiency of the machining process while ensuring high safety factors.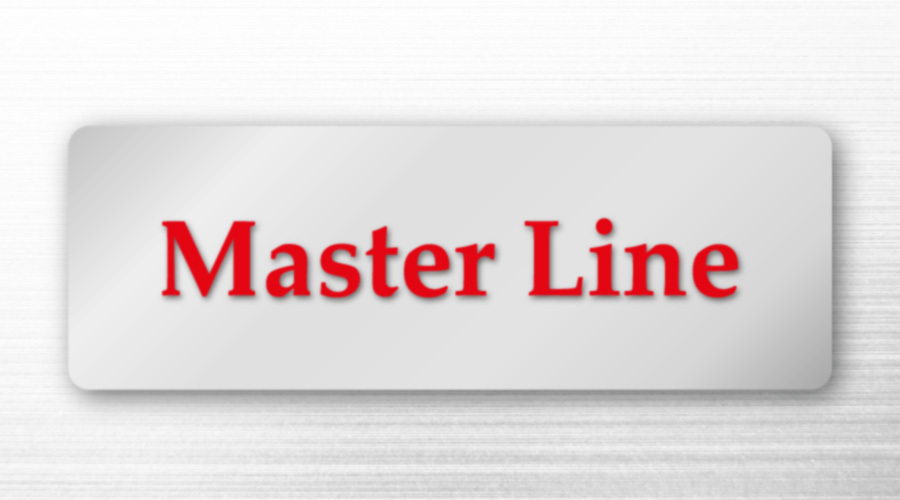 MASTER LINE
A line of solutions for specific applications, meeting the condition of an extremely efficient product.
The most dedicated part of the assortment of abrasive tools for specific applications, designed for more difficult, advanced operations, definitely hard work, requiring the highest performance qualities as well as appropriate grinding machines. In the case of resin bonded grinding wheels, the most efficient grain mixtures with high hardness are used for their production, while in the case of flap discs we are talking about ceramic grain.
Master Line tools are characterized by the highest performance and high safety factor.