IMPORTANT MATTER: SAFETY
There are many hazards that can occur during the operation of abrasive tools. The key to their safe use is proper operation, proper storage and a high level of safety for the tool itself. At ANDRE, every effort is made to ensure that the products that reach their users are safe.
Safety is a priority
ANDRE products are safe
When it comes to abrasive tool safety, it's all about reducing potential hazards. Safety is therefore already determined by the design stage of tool construction. Another element is the proper selection of raw materials, followed by ongoing monitoring of each stage of production. Equally important is the verification of all key parameters of the finished product and performance testing.

This is an elementary task of the manufacturer.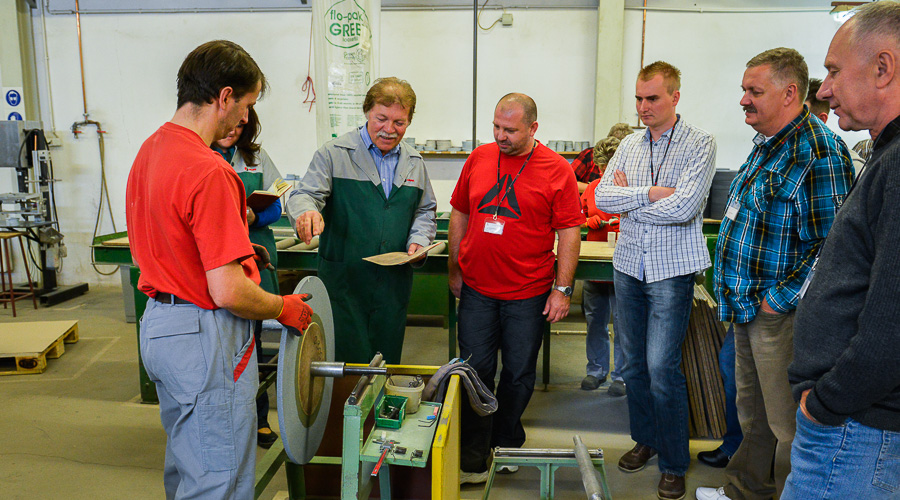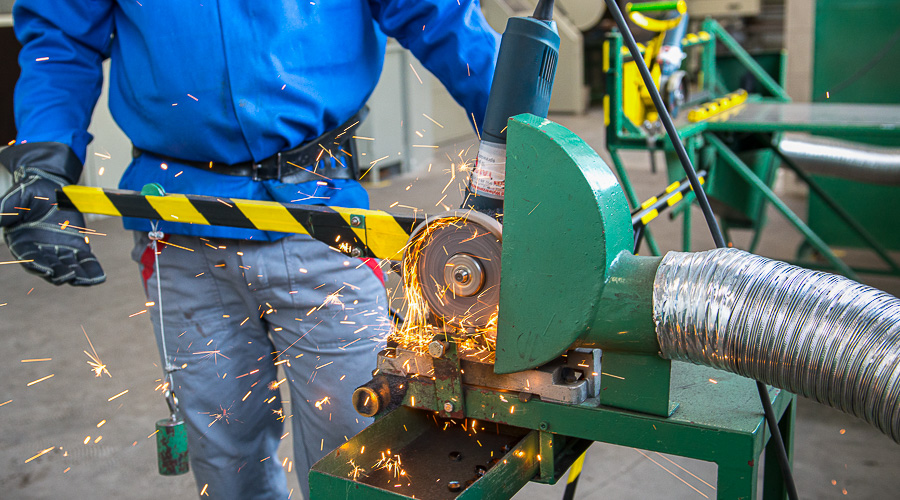 Predictable and repeatable products
Professional product verification
For any abrasive tool user, the issue of predictability and repeatability during operation is extremely important. ANDRE products, before they reach the hands of customers, are verified in accordance with accepted standards, both in terms of quality and safety.
As a result, the safety factor of ANDRE products is at a high level.
Education activities
How to use abrasive tools wisely...
At ANDRE, various activities have been undertaken for many years to educate abrasive tool users about safety. Training courses, tool demonstrations and information materials, focus on the principles of proper operation of abrasive tools and the possible dangers of improper use.