CORPORATE SOCIAL RESPONSIBILITY
ANDRE's interest in another person and in the social and cultural space (in which the company operates) reflects the idea of corporate social responsibility, which is becoming more and more popular in business circles. ANDRE is a company that is a local leader both in terms of activating employees and the entire local community.
Committed to community life
Human-oriented company
ANDRE is a company with something very "typical" and unusual at the same time.
Like many companies, ANDRE supports employees in many aspects of their personal activities, not only providing them with good working conditions, but also ensuring a positive atmosphere at work. The company, despite the great effort it puts into commercial activities every day, also actively participates in the life of the local community, taking care of good PR in the process. It does this so intensively that it is no longer typical for companies, but rather unusually so.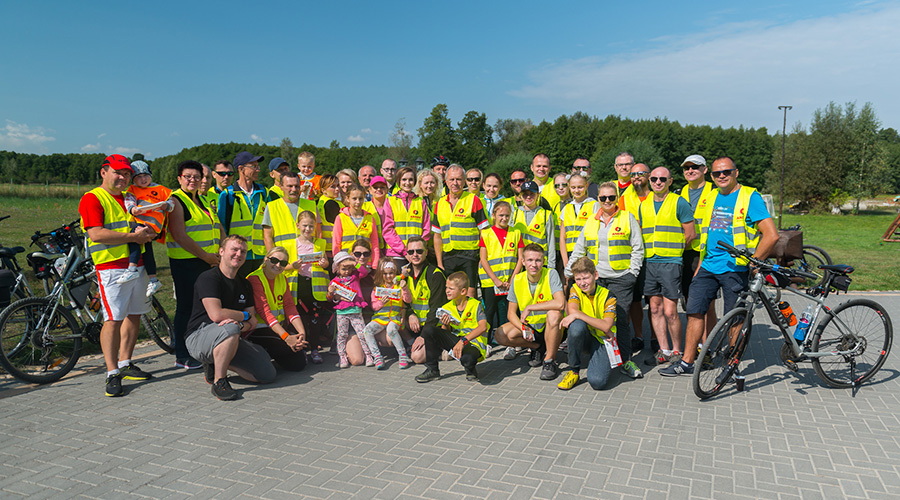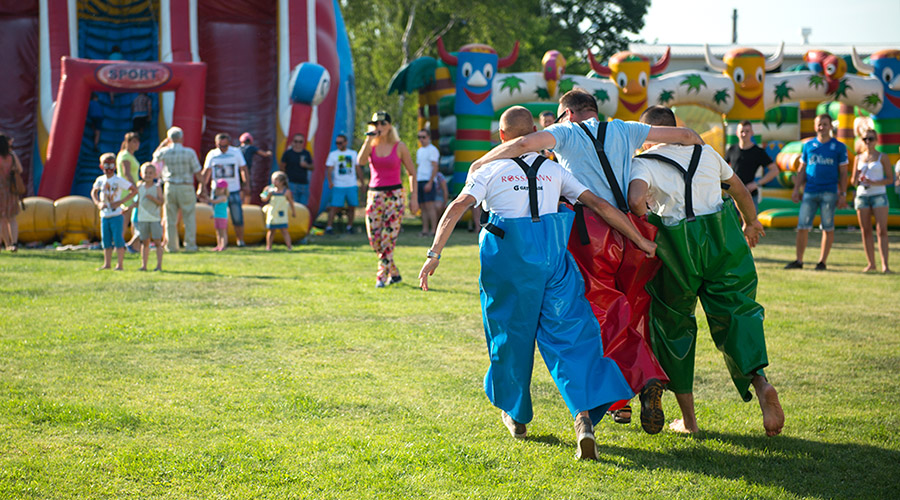 Human relations matter
People are important
ANDRE attaches exceptional importance to building good relations with its employees. Every year, ANDRE prepares a festive Christmas Eve, during which the company's president presents thanks and awards to deserving employees. Women's Day is solemnly celebrated at the company, a Christmas tree ball for the children of the employee crew is interestingly organized. A permanent integration point is theaAnnual Company Picnic, present in the calendar since 1997.
ANDRE builds a good atmosphere through openness and interest in the matters of the crew. Since 2006, the Employee Council has been operating in the company, which is a valuable intermediary in contacts between employees and the management board.
A company with a flair for sport
A truly integrated community
ANDRE has been promoting sports activities and co-organizing various sports events for years. The company successfully popularizes sports activities among the employees - it rents sports facilities and makes them available to employees. Company shooting competitions is very popular. Together with the Municipal Sports and Recreation Center in Koło, it periodically co-organizes a number of sports events for the local community. These include the Run for the ANDRE President's Cup or the popular ANDRE CUP, a local soccer tournament.
The ANDRE Team, an amateur running group composed of employees, customers and friends of the company, takes part in various running events.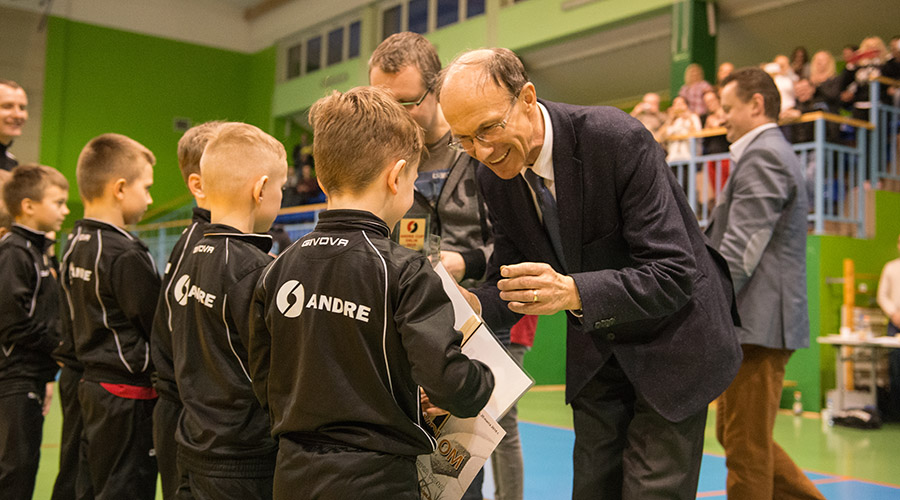 D"I am aware of how difficult social activity is without financial support. So when the company's situation allows it, I try to help individuals and associations in our city. To tell the truth, this help is not completely disinterested, as it also serves the company, for example in the form of advertising and creating a positive image for it (...)"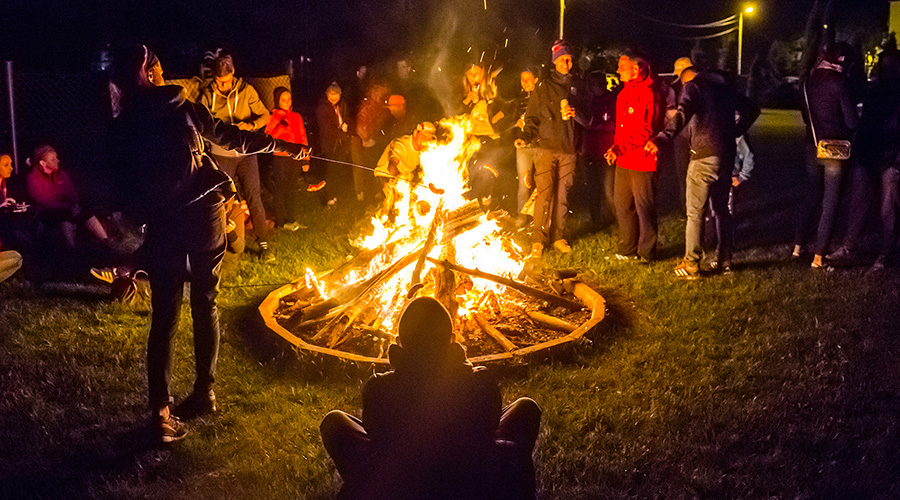 Active participation
Local social leader
The company financially supports a wide variety of charitable causes, cultural events (festivals, harvest festivals, concerts, tournaments), funds scholarships and supports schools and kindergartens.
Robert ANDRE has also been cooperating for many years with the Museum of Ceramic Techniques in Koło, where he contributes as chairman of the Museum Council. In a special way, due to his hobby, he has also supported the FAKT Photoclub in Koło,
The company is involved in pro-ecological activities, including collection of electronic waste, and the money obtained is donated to local foundations in Koło.