PRODUCTION OF SPRINGS
Abrasive tools in the manufacture of springs
Spring end grinding operations
Springs are used in many industrial fields. Special equipment is used for their production as well as strict procedures, to achieve the required parameters. Spring production consists of many operations. Wire straightening, forming the proper shape of the spring, heat treatment and grinding. Most often, the desired length dimension is obtained by grinding.

Thanks to the knowledge and experience, ANDRE can offer its customers the best solutions for grinding spring ends, ensuring optimal costs of operation.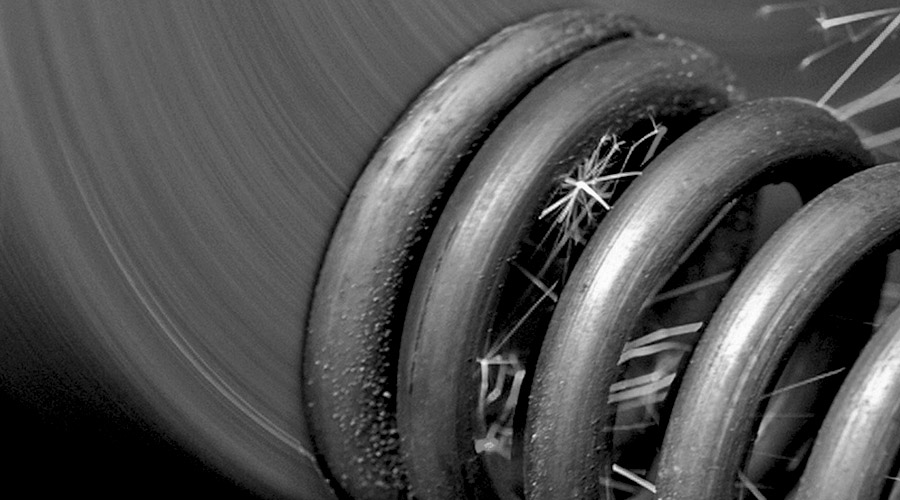 PRECISION AND REPEATABILITY COUNT
ANDRE ABRASIVE ARTICLES has been providing proven products for spring manufacturers since the beginning of its activity. The advantages of ANDRE tools are high quality, user safety and affordability.