TOBACCO INDUSTRY
Abrasive tools for tobacco industry
Grinding of knives for tabaco processing
The tobacco industry has been using cutting-off tools such as specialized disc knives or slat knives with standard or polished cutting edges for years.

The regeneration of these knives requires periodical blade grinding operations to give them desired cutting properties. Only the use of appropriate abrasive tools ensures long-term operation of knives. ANDRE thanks to many years of experience offers reliable grinding solutions that allow for significant optimization of the grinding process.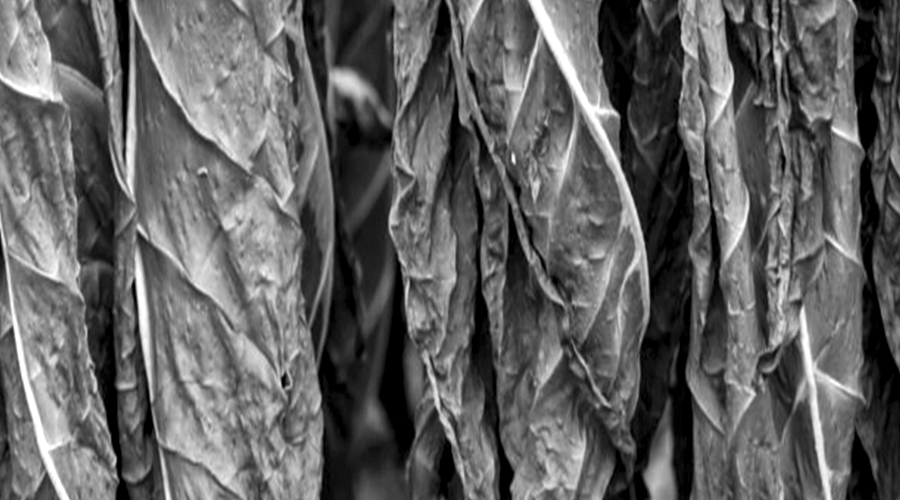 TO KEEP THE WORK GOING...
To meet customers' expectations, ANDRE offers grinding wheels also for tobacco processing. The advantages of ANDRE tools are high quality, user safety and affordability.