FOOD INDUSTRY
Abrasive tools for the food industry
Grain hulling and vegetable pulp processing operations
The food industry also uses abrasive tools in selected operations. Special grinding wheels are used in the cereal-milling industry for dehulling of peas, beans, barley etc. and in the production of vegetable pulp.

We have also prepared a number of solutions for sharpening of knives for the food industry.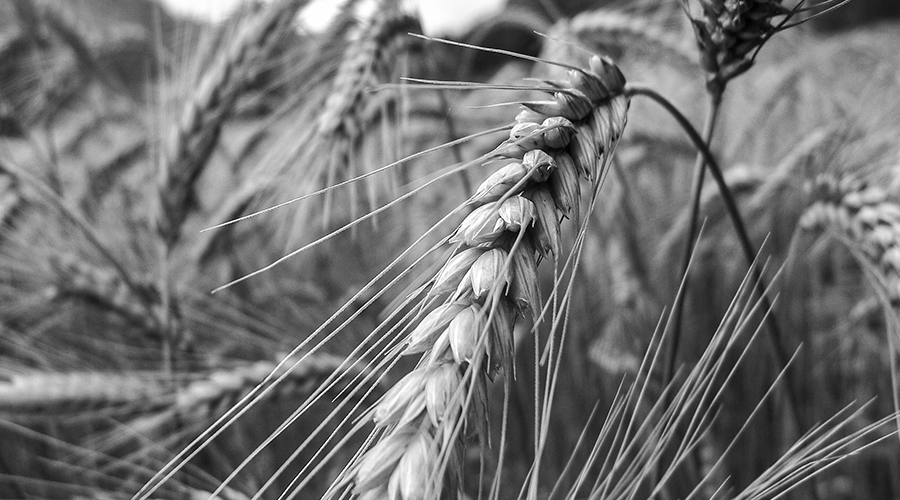 DEDICATED SOLUTIONS AND MORE...
To meet customer expectations, ANDRE offers a range of dedicated grinding wheels for the food industry. The advantages of ANDRE tools are high quality, user safety and affordability.