FOUNDRY INDUSTRY
Abrasive tools for foundry industry
Grinding operations in a steel mill and foundry
Heavy industry, mainly foundries, steel mills or other steel plants usually operate very intensively, keeping production at "full capacity." More than 30 years of experience in the abrasive industry allows ANDRE to offer a wide range of products dedicated to the foundry industry. These are abrasive tools that are commonly used for cutting and grinding heavy castings of large dimensions, light castings , as well as parts with complex shapes. ANDRE also offers abrasive tools for machining hard-to-reach areas.

ANDRE ABRASIVE ARTICLES offers long life grinding wheels, providing fast grinding and efficient material removal.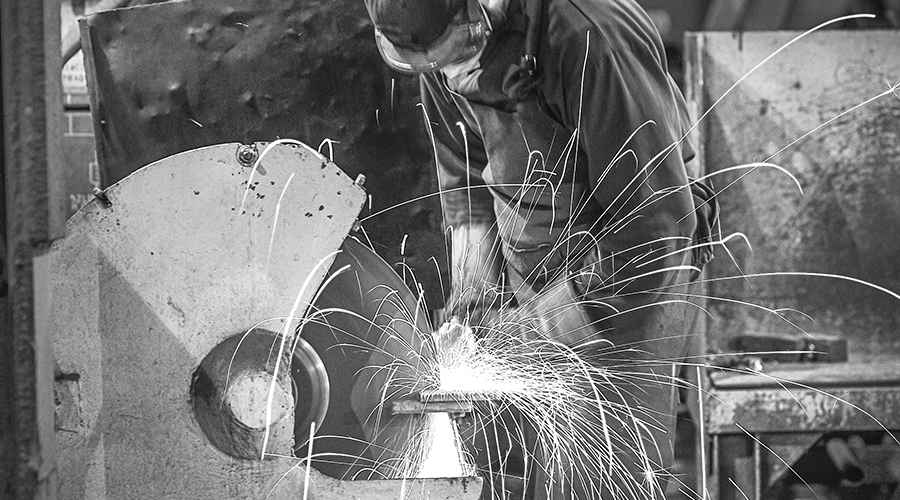 WIDE, PROVEN RANGE OF ANDRE ABRASIVE TOOLS KNOWN WELL IN THE INDUSTRY
ANDRE ABRASIVE ARTICLES has been providing a wide, proven range of products for foundry industry since the beginning of its activity. The advantages of ANDRE tools are high quality, user safety and affordability.