TOOL INDUSTRY
Abrasives for the tool industry
Grinding operations in the toolmaking industry
Abrasive tools are commonly used during cutting tool manufacturing process. Complicated grinding operations and high customer requirements force grinding tool producers to develop new solutions to optimize the cost and time of the grinding process.
When it comes to abrasive tool operations, there are several surfaces to be ground on drills, taps and milling cutters. Grinding wheels are commonly used in tool sharpening processes, including industrial knives and lathe cutting tools.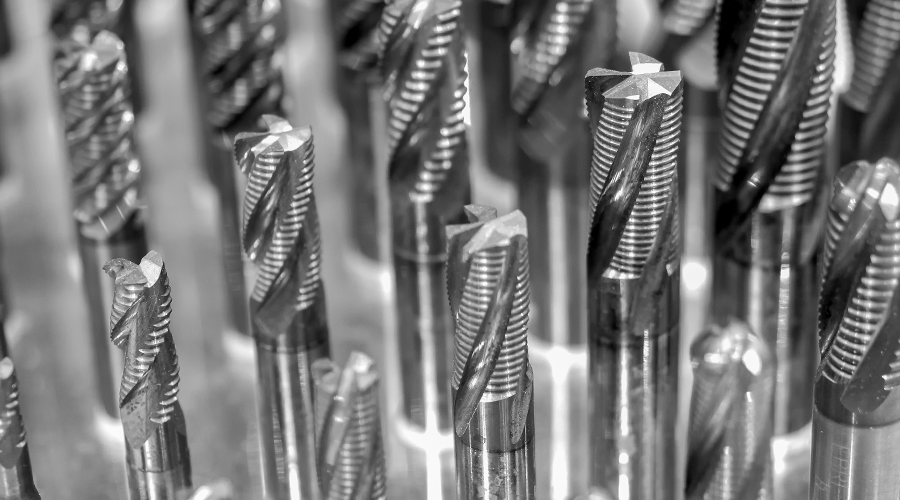 INVARIABLY FOR MORE THAN 35 YEARS ANDRE HAS BEEN SUPPLYING GRINDING WHEELS TO THE TOOL INDUSTRY
ANDRE's R&D department has been working on innovative technologies for many years, providing customers with dedicated solutions for the tool industry. The advantages of ANDRE abrasive tools are high quality, user safety and affordability.