WOOD INDUSTRY
Abrasive tools for processing and regeneration of blades used in the wood industry
Grinding operations in the woodworking industry
Wood is one of the most popular materials used in the world. Its popularity is constantly growing and a multitude of applications means that woodworking machine users are looking for better and better solutions in terms of sharpening tools they use.

Customers are guided in this matter by several considerations - mainly the technological aspects of grinding operations, as well as economics.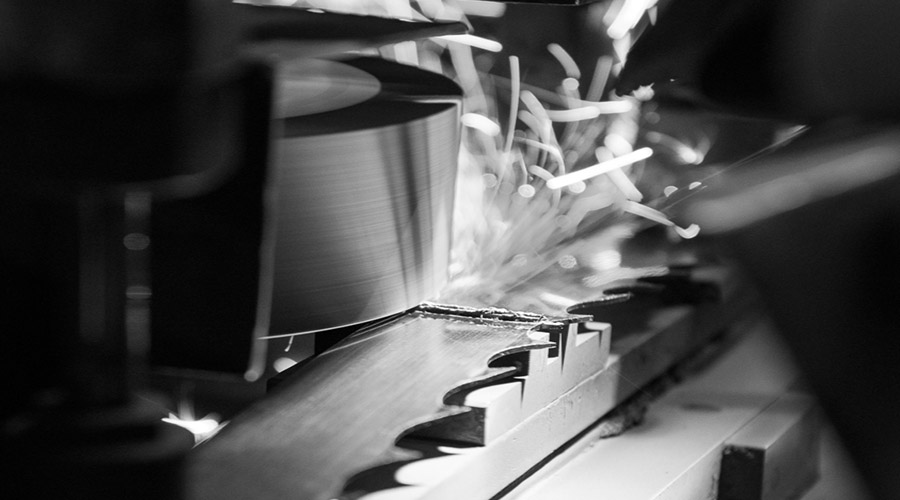 A GOOD SAW ... IT IS A WELL SHARPENED SAW
Thanks to gained knowledge and many years of experience, ANDRE offers a wide range of abrasive tools for the manufacturing and reconditioning of blades used in the woodworking industry. The strengths of ANDRE tools are high quality, user safety and affordability.